The ContactOne Experience
The objective of ContactOne Professional Services is to enable aspiring and existing entrepreneurs to start up their business smoothly and achieve their business targets with their available resources in the most effective way. We derive satisfaction when our clients are able to achieve their business and financial targets faster than originally planned for.
The ContactOne Experience encompasses our beliefs and desire to enable our clients to focus on their key business and let us handle support the development of their business with our range of professional and corporate solutions.
Illustrated below is a comparison of an estimation of the time and resources spent on all business activities with and without the ContactOne Experience.
Divert your time and resources towards your actual business and future expansion plans! With ContactOne Experience, you can channel up to twice the amount of resources away from other supporting activities and towards your key business areas.
| Category | Business and Corporate Activities | Time and Resource Chart |
| --- | --- | --- |
Self Management
The ContactOne Experience
Your Time & Resources
Your Time & Resources
Business
Coming up with the business plan
Startup
Incorporating a Company in Singapore
Startup
Opening a bank account in Singapore
Compliance
Appointing a Company Secretary
Startup
Website Design / Content Development /Hosting
Startup
Corporate Branding - Company Logos, Business Cards, Stationery
Startup
Sourcing an ideal business location
Startup
Sourcing for an ideal residential area
Startup
Interior Design and Renovation of your new workplace
Startup
Developing the IT Networking infrastructure
Startup
Setting up an Enterprise Resource Planning Environment
Business
Developing your Core Business
Human Resource
Hiring talents from the local market
Human Resource
Hiring talents from abroad
Accounting
Accounting for your business transactions
Taxation
Filing for GST
Taxation
Planning for Tax
Taxation
Filing for Tax
Compliance
Ensuring Compliance with legislative and regulatory requirements
Human Resource
Processing your staff payroll
Business
Strategising for your business expansion
Startup Year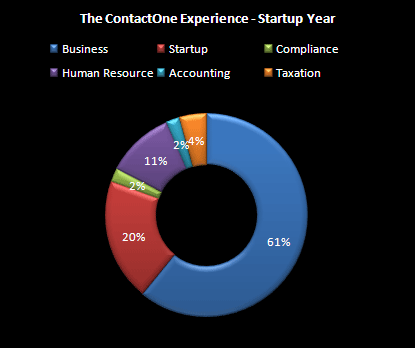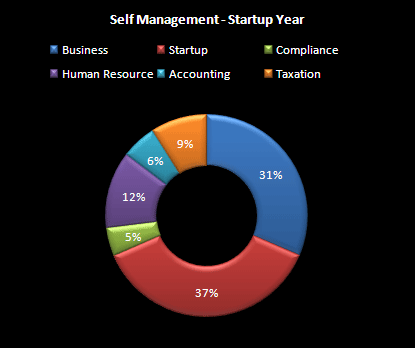 Subsequent Years of Operations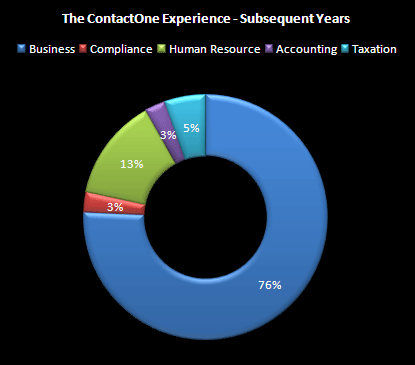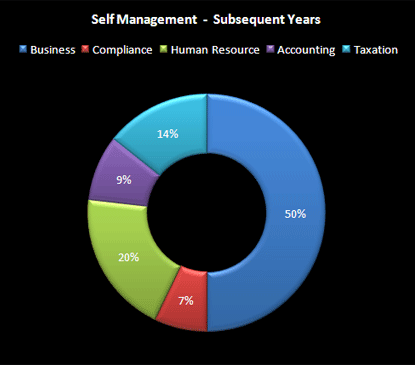 Contact us now to find out more about our comprehensive suite of services.